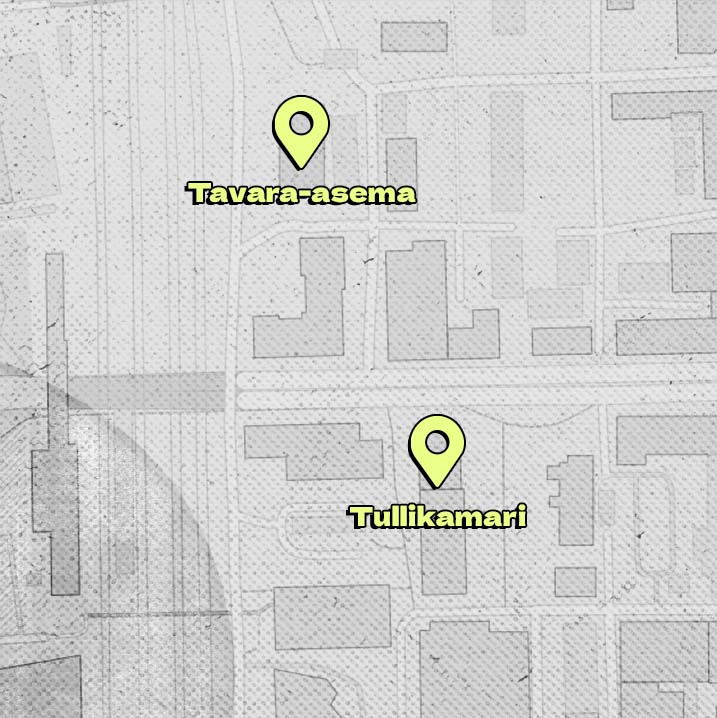 Tavara-asema opens in January 2023!
The Tulli area will continue to be the hub for the most interesting gigs and events in Tampere! Our new concert and events venue with a capacity for more than 1 000 people is located right next to the railway station and only a hundred meters from its sister venue, Tullikamari.
Unforgettable Concert and Event Experiences at Tavara-asema
A former freight station built in the Art Nouveau style, this historical and atmospheric space is easily modifiable to house corporate events, trade fairs, festivals, conferences, private functions and many other kinds of events, serving as an aesthetically pleasing space for a variety of purposes snuggled right next to the city centre. Inside this 1000+ capacity events and concert space, the balcony serves as a more intimate setting for smaller events. Located within the balcony, the cabinet is perfect for even smaller functions such as meetings.
Tavara-asema is operated by Tampereen Kulttuurikamari Ltd.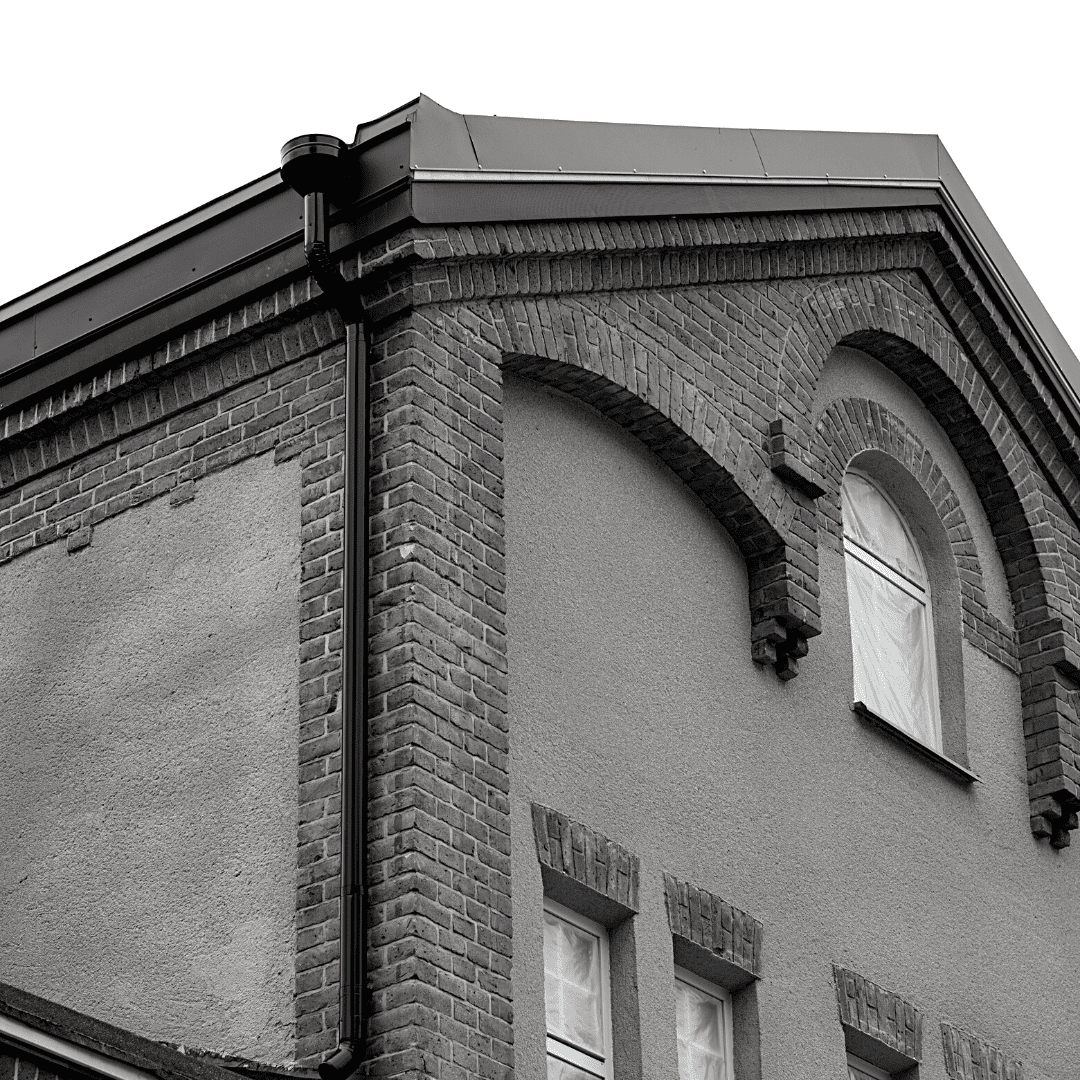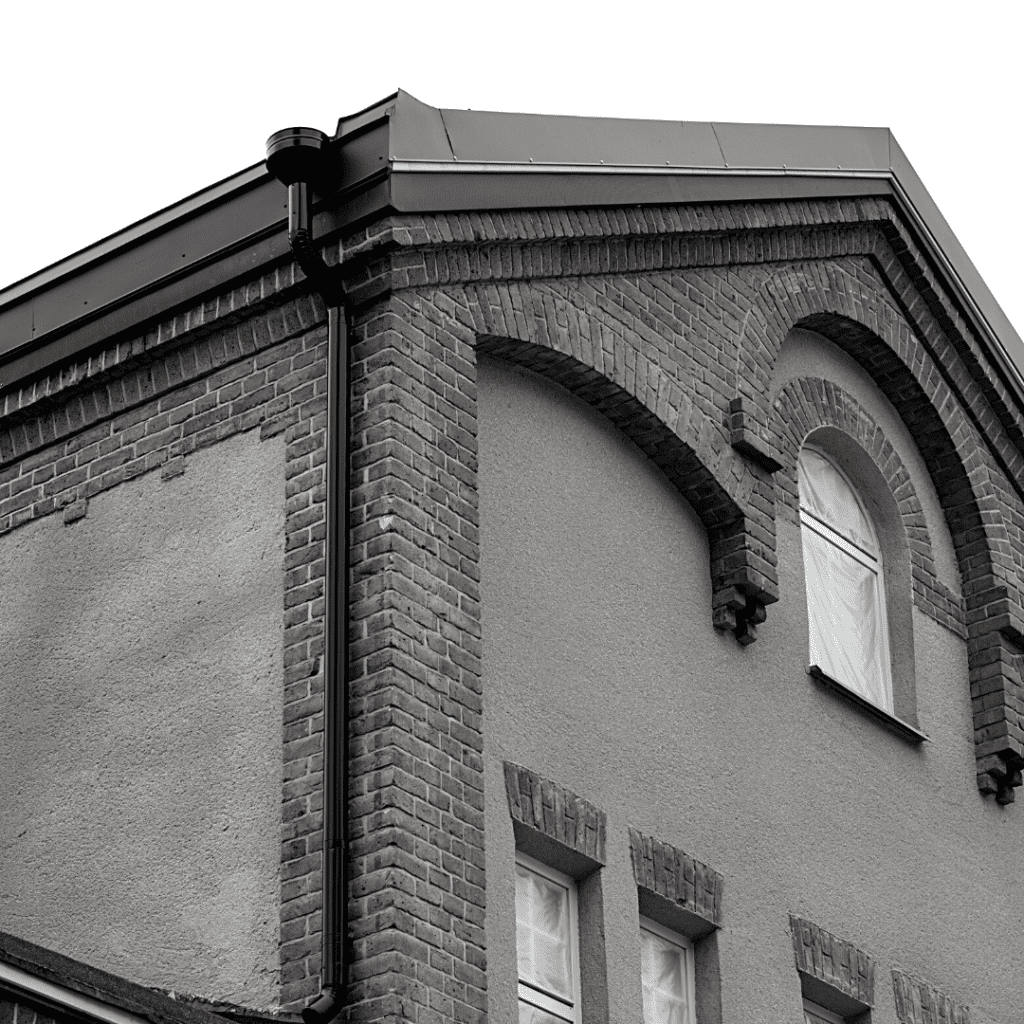 Our English website is under construction but will be coming soon! Sorry for the inconvenience!