Organize an event, party, or a gig at the atmospheric Tavara-asema right next to the Tampere Railway Station at the city center!
Tavara-asema offers a great event space with a historical setting and agile service design for a variety of functions. This event and concert venue is snuggled right next to Tampere's developing railway district, near the Railway Station, several hotels, and the City Center.
Built in the decorative Art Nouveau style, Tavara-asema can be transformed into a venue for corporate functions, gala dinners, trade fairs, festivals, dance events, theatre, conferences, parties, and other memorable experiences. The balcony can be closed for a more intimate space for smaller gatherings, and the feel of the space can be easily transformed with various furnishing and decoration solutions. For even smaller meetings, you can also hire the cabinet.
Event organizer will have the venue's high-quality sound and stage technology, the stage, and free Wi-Fi at their disposal. In-house event staff will include a technician and a designated event manager, as well as professional restaurant and security personnel, who will also take care of the cloakroom services. For more information, see below!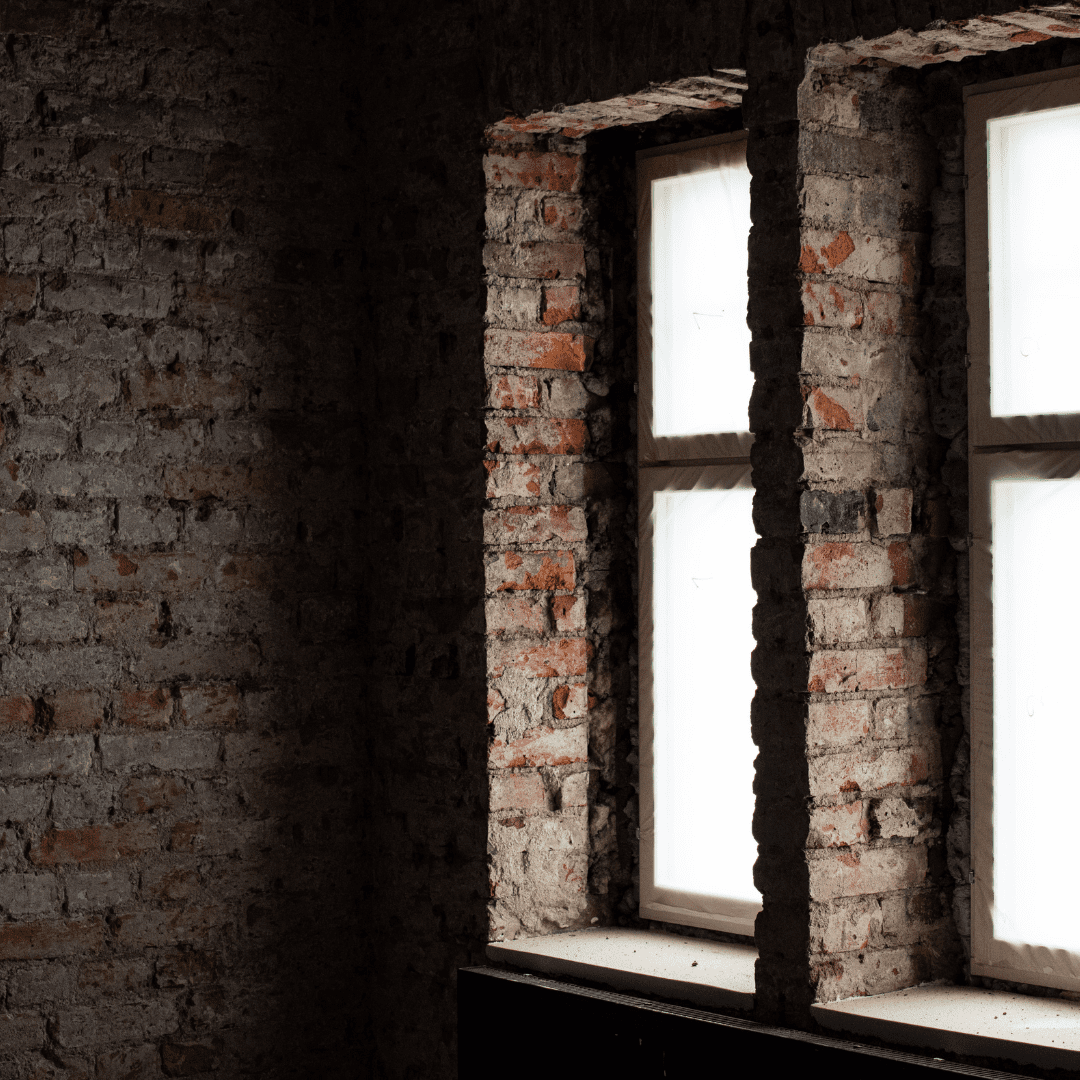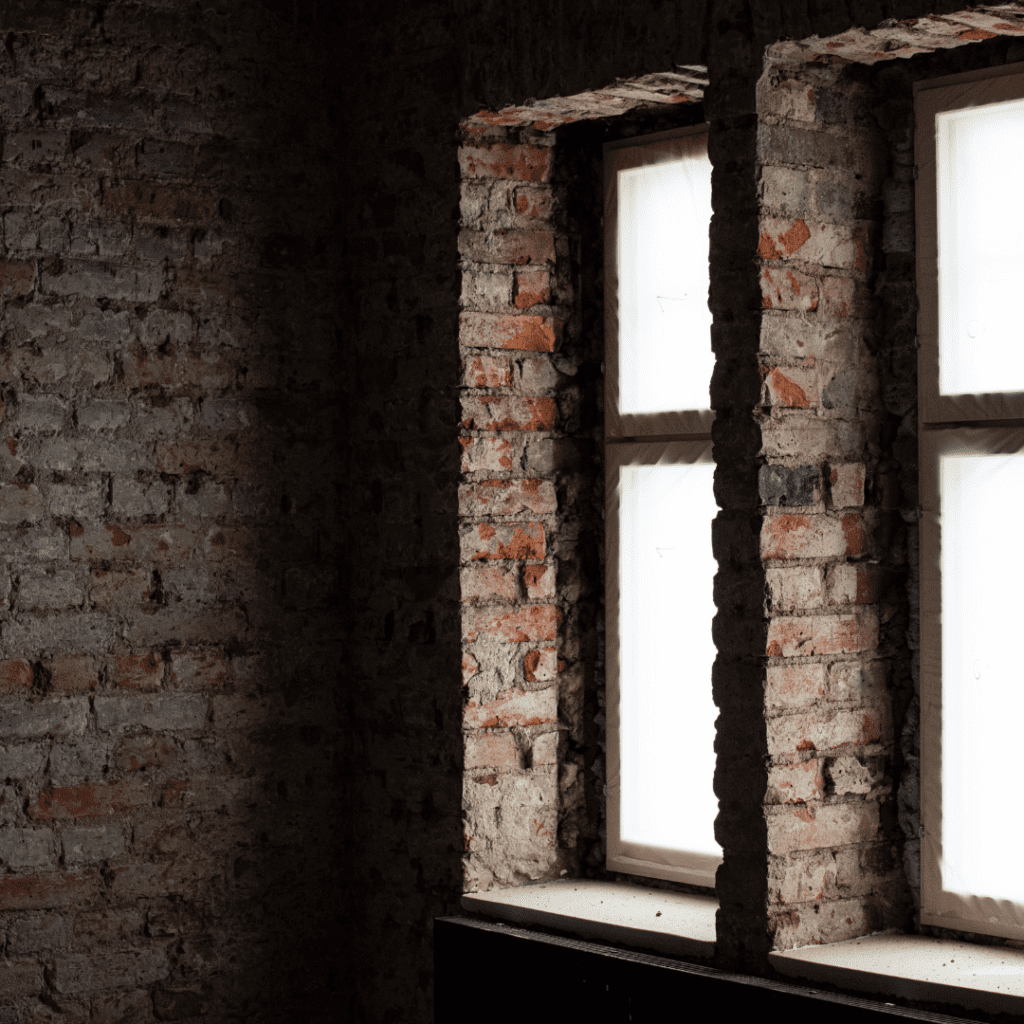 Hire the Cabinet for your Meetings
Tavara-asema's cabinet can be hired for smaller functions such as meetings. This quaint room is a cozy space for a meeting or a private function before a concert or during an event. The size of the room is approximately 50m2.
Brocco Catering Ltd at Your Service
Already familiar from Tullikamari, Brocco Catering will also be serving customers of Tavara-asema. Brocco Catering will provide you with the setting and service suited for the nature of your event, also fulfilling any special requests to give you the best possible dining experience. Prepared from high-quality ingredients and tailored to suit the occasion, you can order our catering service for events of all shapes and sizes.
Brocco Catering
Janne Salonen, janne(at)brocco.fi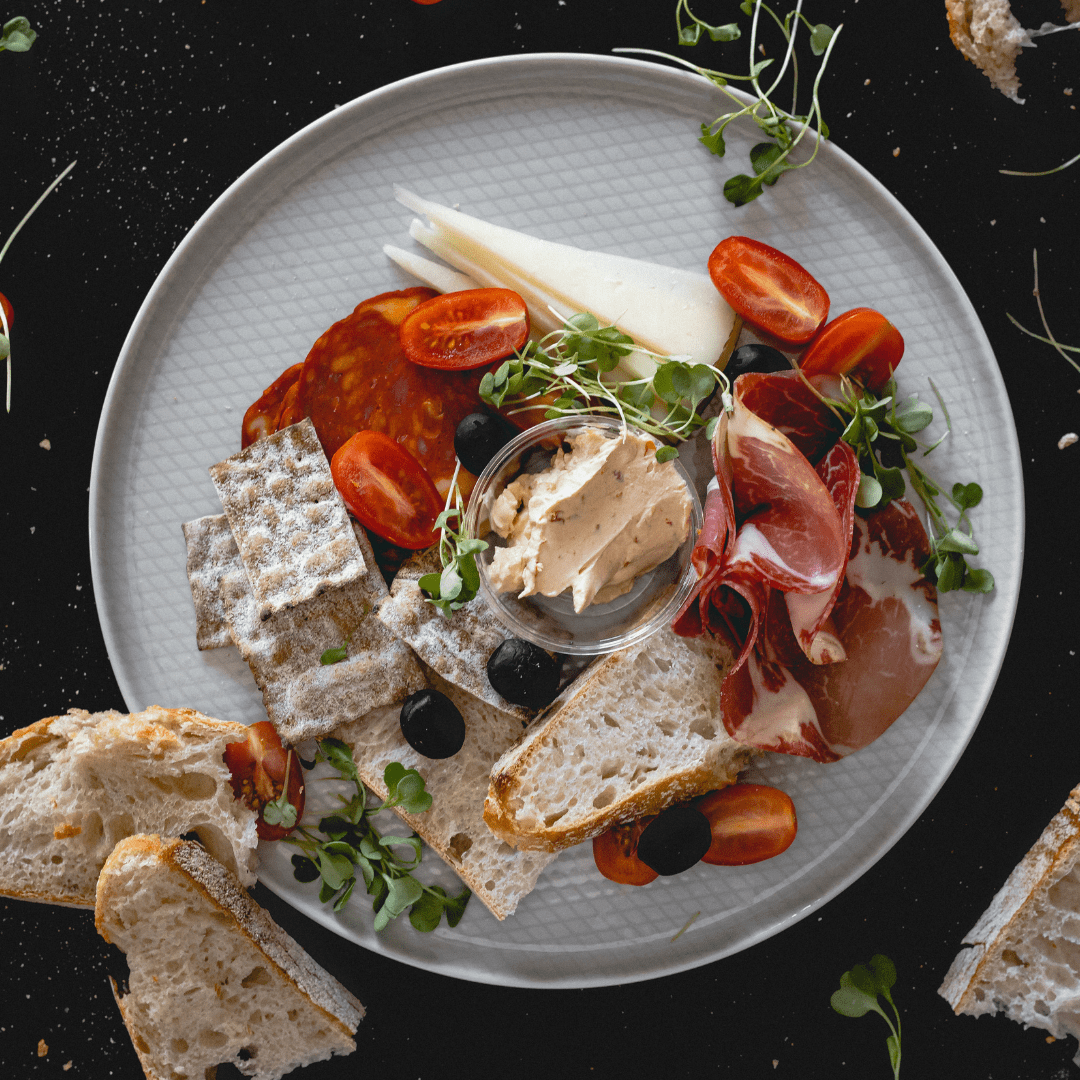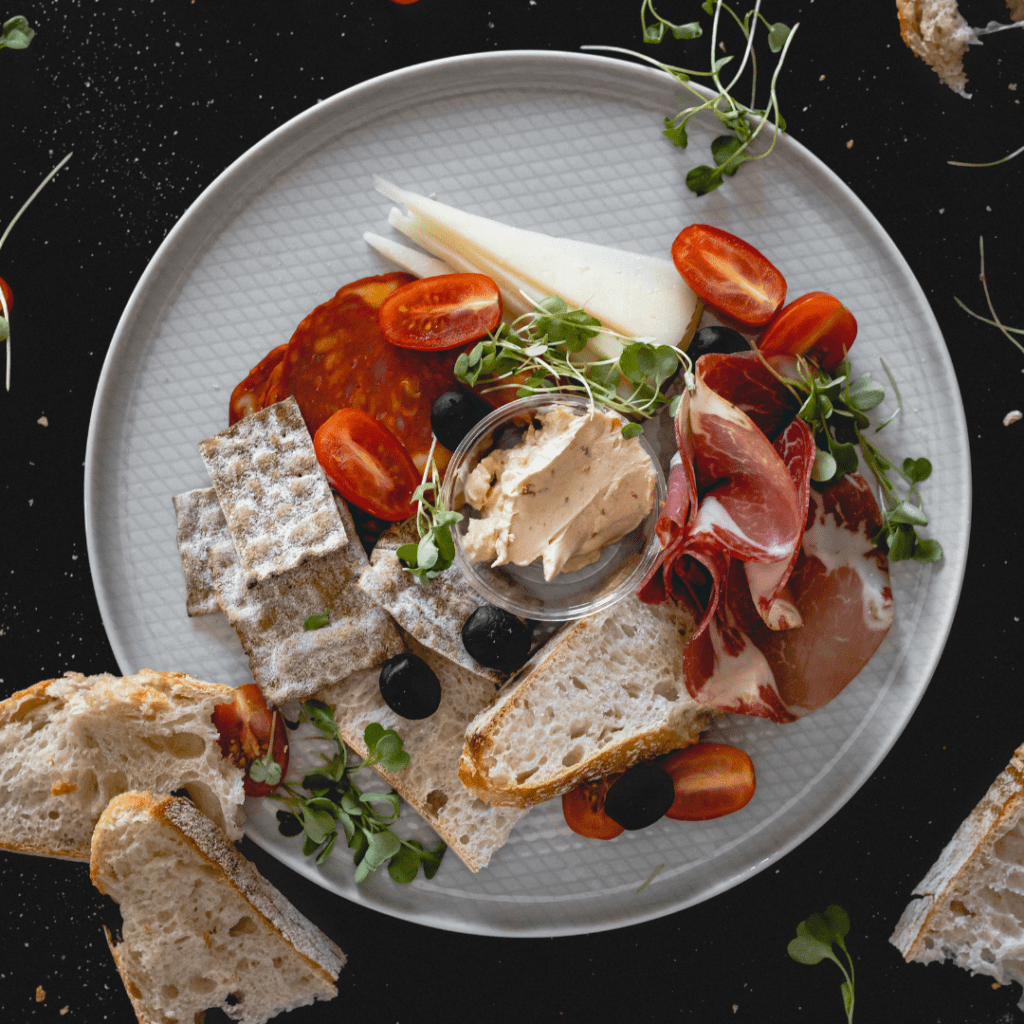 Venue Hire Enquiry